SUMMER
Brunch
Wednesday, June 28, 2006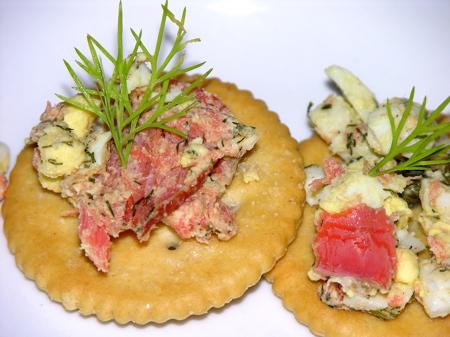 To find out about the book I'm writing for Algonquin Books, go here.

If you'd like to receive (infrequent and very short) e-mails when I have pieces on npr.org, sign up here.

New post up every Wednesday, except when it's not new, like today (a rerun - P's sick again). Thanks for stopping by.
I was invited to a potluck birthday brunch at a friend's house this past Sunday; I told BD and the kids I'd be back in a couple.
Four hours later, drunk with laughter and joy (not to mention Champagne cocktails), I finally forced myself to gather up my leftovers and head home. After all, we had company coming in less than an hour.
Needless to say, I was first one to leave the party because, as one who doesn't get out much, I thought such events lasted two hours, three at the max, whereas it turns out that incredibly fun birthday brunches can last for up to
five
hours. Duly noted. (How did these women wrangle this much time from their partners? Some people, who shall remain initial-less, are staying home with their children all summer long and therefore have major negotiating chits, but I have no such luck - thank God.) I got in the car for the lengthy quarter-mile drive home, took a sharp left turn and presto! Salmon and egg salad all over the car. It was the perfect re-entry to my real life.
When I got home, I discovered that while I was out eating fabulous food and laughing harder than I had in weeks, BD had fed the kids lunch, taken them bowling, prepped dinner
and
he had five-year-old P in the tub. I was stunned. I looked around at my orderly home, then went upstairs to see my man lovingly caring for our beautiful girl, and I thought to myself: I should go out more often.
Egg and smoked salmon salad
This was one of those desperation recipes I devised when my brother's family was here for brunch once and we didn't have enough to eat. But then I liked it enough to make it on purpose:
12 hard-boiled eggs, cut up fine
8 oz. wild, cold-smoked salmon, pulled into small pieces
2 tbsp. capers
2 tsp. dried dill
2 tbsp. Dijon mustard
cup good extra virgin olive oil
pepper to taste (no salt needed because of the salmon)
Mix it all together. Makes a ton. Try not to spill it in your car.